6 REASONS WHY YOU SHOULD APPLY TO STUDY AT LLEM ONLINE BIBLE COLLEGE
Posted by

Date

November 22, 2019

Comments

0 comment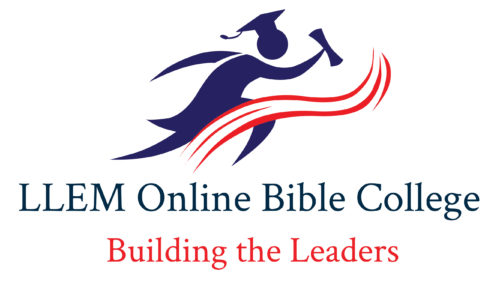 AFFORDABILITY
Gain a wealth of knowledge for a fraction of the cost of the traditional college or university. LLEM Online Bible College's tuition rates are in the bottom third of leading online universities. You'll pay less but get so much more – including studying and learning on your own schedule.
ONLINE AND OFF CAMPUS
We are committed to helping you achieve your goals to know more about Scripture – at your own pace. The platform is advanced but still easy to navigate.
SET YOUR OWN LEARNING SCHEDULE
Your life is filled with a full, busy schedule. One of the many benefits of LLEM Online Bible College is its flexibility. You may begin at any time, and even go through the course again to ensure you have grasped the content.
BRINGING THE CLASSROOM TO YOU
LLEM Online Bible College offers world-class online programs from a Christian worldview. Our curriculum allows you to balance your education, career, and life as you continue developing your skills and equipping yourselves for what God calls you to next.
RECEIVE AN INVITATION TO THE UNITED STATES
Some of our students will be offered an opportunity of a lifetime: being invited to the United States of America for graduation and an internship. Imagine the possibility of travelling to other parts of the world, especially to America!
GROW YOUR FAITH AND ADVANCE YOUR CAREER
At LLEM Online Bible College, you will experience an education that integrates faith and learning. Through biblically based programs, you'll grow spiritually. You will discover how to yield to God as He prepares you to dedicate your professional life to serving God while living 'in the world'. Regardless of your stage in life or physical location, you can unlock your potential with a degree program, while making Christ your primary focus.
For More Info:
Call Now +1 888 553 6468
Email: info@llemonlinebiblecollege.info
www.llemonlinebiblecollege.info